DILEMMA!
edwardspoonhands: I just got an email from a guy who snuck a spam link into the comments on EcoGeek telling me that he needs me to remove the spam because Google is penalizing his website because of "unnatural links" pointing to his website and he REALLY NEEDS my help PLEASE! Now I'm like "Do I do what this guy tells me, because I don't want spam on EcoGeek, or do I ignore him, because he's a...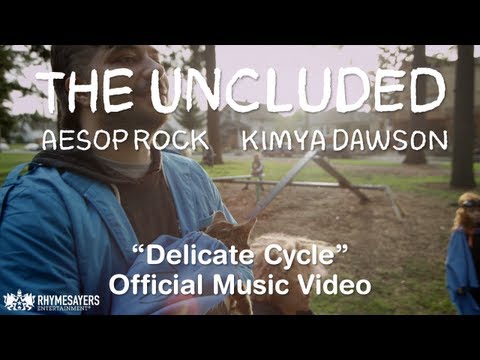 2 tags
4 tags
just a suggestion
brass-is-best:
1 tag
3 tags
3 tags
3 tags
1 tag
3 tags
3 tags
3 tags
2 tags
1 tag
When people call us the Hipster Whorehouse
whatshouldwecallme: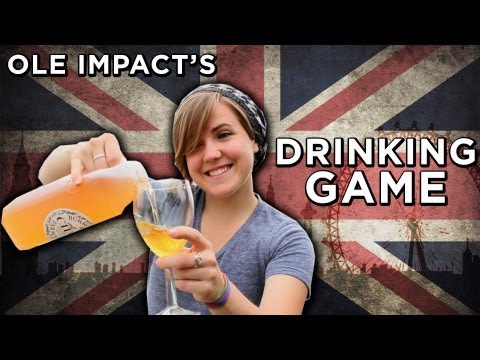 yes, i can be brave: Why Natasha Matters →
scifigrl47: Okay, I am sick of reading reviews and articles and fan rants about how Natasha and her 'pop guns' were outmatched and out of place in the final fight of the Avengers. Because I think that was exactly the point, and I kinda think that some people might've missed it. Let's leave…
4 tags
1 tag
2 tags
Molly and Abigail Take London: Part I
So I had felt that up until Molly coming to the UK, that I had experienced some pretty adventurous things in London and had quite a lot of fun. Little did I know what on earth having Molly here with me would bring. It's the middle of our whirlwind week together and I already feel as if there has been so much craziness. Perhaps even too much… Friday: After dragging my luggage across...
Oh My Guinness!
Dublin was fantastic! There were five of us girls in Dublin from Thursday afternoon until Saturday afternoon. We went to Kilmainham Goal, which was a very sobering experience. To actually walk the halls in which many, a few of them key figures in Ireland's independence, spent their last minutes alive was very strange and macabre.  We also went to the Guinness Storehouse, which is shaped...
Off to Dublin!
Connecting with the Irish in me! More to come about this!
Catching Up
The Globe Theater I love Shakespeare. I honestly wasn't totally sold on taking Advanced Theater until I heard that I would have the opportunity to participate in a workshop at the Globe Theater. Before the workshop, I did not understand or appreciate how the theater itself affected how Shakespeare wrote his plays. For instance, since the audience is all around and can be easily disconnected from...
Cinderella and Brick Lane
Time for another update from London! This weekend has been a lot of fun and very tiring. On Friday night, the lot of us went to the Royal Stratford Theater to see a very funny pantomime adaptation of Cinderella. It's a Christmas tradition here in London (and possibly all of England, I'm not quite sure) and we were able to catch it before it ends its run. Oh my goodness, was it hilarious! There...
Continued Craziness...and Exhaustion
Sorry about the lack of posting. I've been getting very organized with all my classes, so blogging (but thankfully not showering) has taken a backseat. I've officially been registered and have stuck with the classes that I originally signed up for: Advanced Theater, Advanced Writing, Urban Geographies, and (the required course) Encountering London. The Theater professor is a lovely...